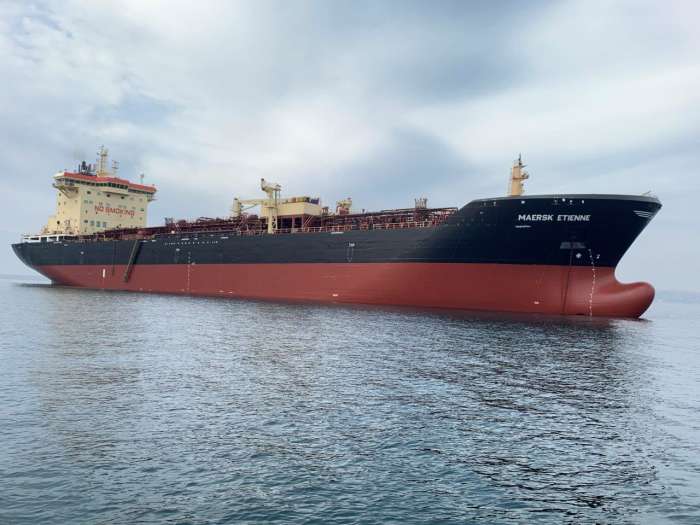 WMN…Global shipping CO2 emissions decreased 1% last year as the Coronavirus pandemic curtailed 2020 shipping activity, according to maritime data provider Marine Benchmark.
CO2 emissions among the 'Big-3' – tankers, bulkers, and containers – actually increased 1.2%, with a 2.4% decline in container emissions offset by growth in the bulker and tanker sectors.
However, the smaller sectors reversed this growth, with cruise ship emissions experiencing the greatest contraction – down 45% – and with steep declines in ferries, roro's and vehicles carriers consistent with the weak demand.
"The Coronavirus pandemic has had a varied effect on shipping, with Tankers and Bulkers generally performing well, while other sectors faced headwinds as consumer demand plummeted," Torbjorn Rydbergh, Marine Benchmark's CEO, noted.
"Whilst the overall result is a decrease in carbon emissions for last year, the effect may be temporary as the current recovery in global economic demand points to stronger 2021 shipping activity."..reports World Maritime News.