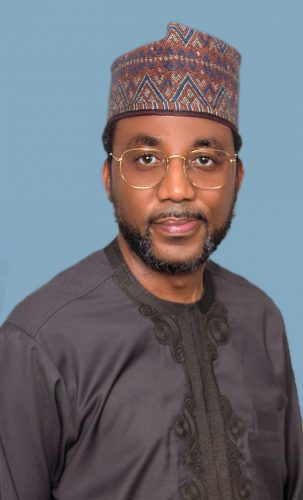 The New Telegraph newspapers, organizers of the award, explained that the bold steps taken by the NPA will pave way for Nigeria to become the first choice of shipping lines, ship agents, importers and exporters and clearing agents.
According to the organizers of the award, it is expected that such change will impact positively in boosting "prompt turnaround of vessels, reduction in cargo dwell time, efficient service delivery, training of manpower in the port, positive change in Nigerian port ecosystem, make cargo clearance simpler, faster and market friendly".
The organization added that NPA under the leadership of Muhammed Bello Koko as the Managing Director, has done well as far as port development in the country is concerned.
The media organization said that with the trend, Nigerians believe that in a short space of time, the port sector would become the most attractive maritime cluster in West Africa.
The award was received by the NPA's Executive Director Marine & Operations, Onari Brown, on behalf of the management.
Brown thanked the New Telegraph Newspapers for the good gesture in recognising the efforts being made by the organization to reposition the ports.
About Post Author