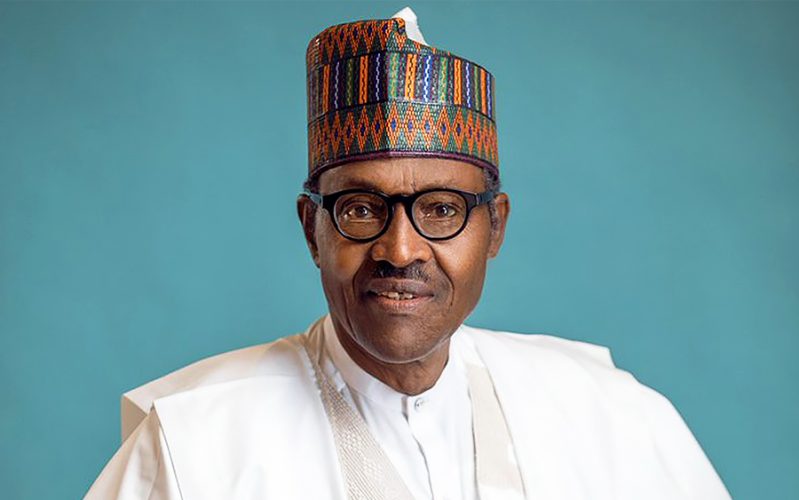 The African Continental Free Trade Area (AfCFTA) which is being championed by members of African Union (AU) and Economic Community of West African States (ECOWAS) may not be in the interest of Nigeria, the Principal Consultant/CEO, Mr Okey Ibeke, has said.
Ibeke said that rather the trade agreement will instead turn the nation into a dumping ground for other nations, particularly super rich countries.
Speaking to newsmen on the occasion of the debut of his new International Trade Advisory Services Limited which provides different shipping services for importers and exporters, Ibeke said some big time manufacturers from developed countries will use the opportunity to establish manufacturing firms in neighbouring countries for different goods in order to target Nigerian markets.
He noted that it was for this reason that some African countries which are not members of African Union or ECOWAS before now have been eager to join.
According to him, the target is to benefit from the opportunities the new trade agreement could offer to them once it takes off in Nigeria.
He explained that the fact that such countries will have easy access to the Nigerian markets was very important to them.
These countries want to make Nigeria a dumping ground, he lamented.
He recalled that the former United States President, Mr Donald Trump had to withdraw his country from such trade agreement because it was harming the country as it became easy target of dumping with different products by other nations.
It is envisaged that any country which is party to the agreement is connected with almost 1.3bn people across 54 African countries.
However, many believe that the trade agreement will benefit Nigerians as they stand to have access to cheaper goods from other African countries.