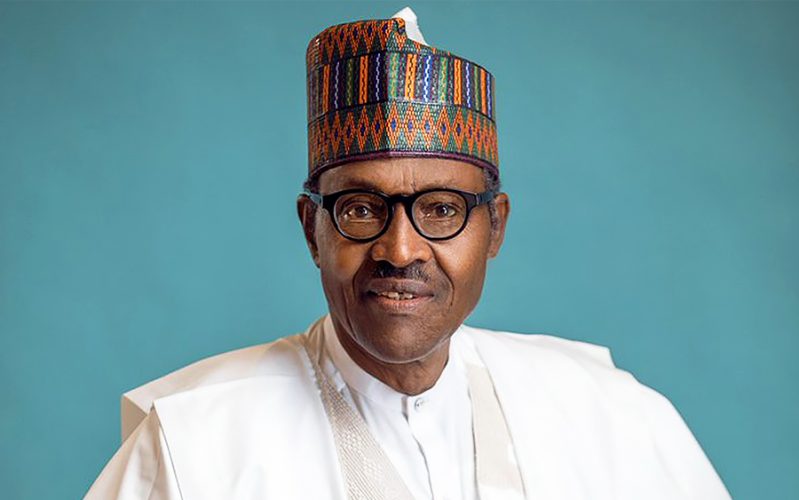 The UN Resident and Humanitarian Coordinator for Nigeria, Mr. Matthias Schmale, who disclosed this added that the sum of $351million was required to address the issue.
He explained that the sum needed was part of the $1.1 billion meant for 2022 Humanitarian Response Plan.
Briefing member States of the UN in Geneva, Switzerland,
he traced the problem to the current insecurity in Nigeria which has created food crisis.
For instance, he said that 8.4 million people would this year need humanitarian assistance in Borno, Adamawa and Yobe states, as a result of worsening food security.
He added, "This food insecurity is felt painfully across the region, especially as operations are so desperately in need of funding. In Yobe State, families have not received food assistance for up to eight months. Some people are left without food for days not knowing where their next meal will come from."
Insecurity in Nigeria has made farming difficult in many parts of the country as many are scared of Boko Haram, bandits and kidnappers to go to farms.