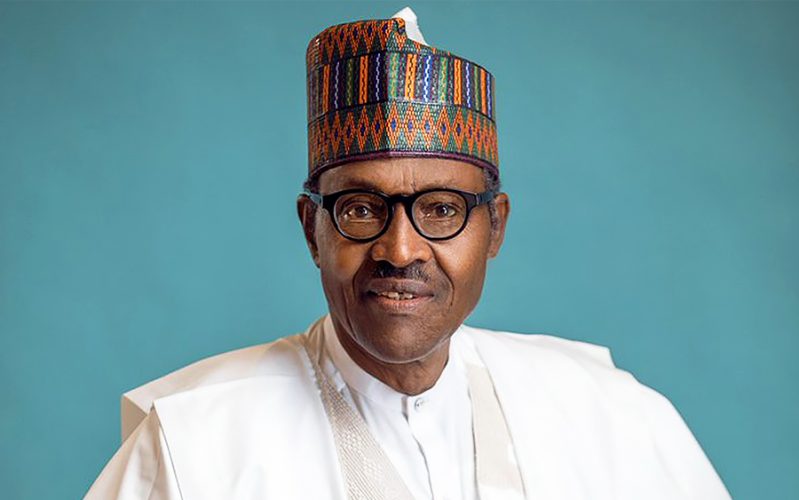 The IMF pointed out rising inflation and debt as it poses a lot of threat to the economies of Nigeria and other countries.
The financial institution also said Russia-Ukraine war was part of it.
In its Sub-Saharan Africa Regional Economic Outlook made public in Washington DC, United States , IMF said Africa countries depend on Russia and Ukraine for 50 percent of wheat supplies.
According to the Director, African Department, Mr. Abebe Selassie, "food price increases will hurt the most vulnerable and may add to social tensions, particularly in fragile and conflict-affected states. Food security is already a critical issue across the Sahel".
He added, "Finally, this is a crisis on top of another crisis, of course, one which threatens to compound some of the region's most pressing policy challenges, including the pandemics social and economic legacy, heightened security risks, particularly in the Sahel countries and tightening monetary policy conditions in advanced economies, in response to rising global inflation."
.
About Post Author