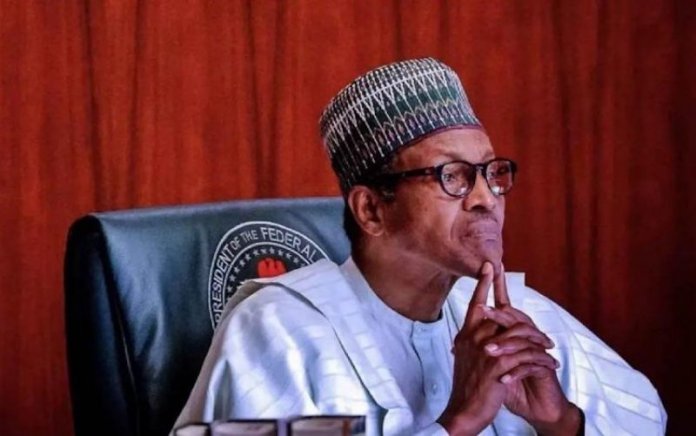 The Federal Inland Revenue Service (FIRS) was Thursday given express order to ensure that all revenue leakages through tax evasion were blocked.
President Muhammadu Buhari who gave the order said there will no longer be any tax exemption granted to organisations or individuals.
Buhari who expressed concerns that there have been a lot of revenue losses as a result of leakages from the activities of revenue generating agencies, said there must be an end to such issues.
He said no company wether local or foreign should be exempted from payment of necessary taxes, adding that there should be strict compliance to all tax collections.
In the statement issued by his media adviser, Mr. Femi Adesina, the President said all government agencies should automate their operations.
He said, "It is not enough that our citizens and local businesses pay their fair share of taxes. Equally, foreign businesses must also not be allowed to continue to exploit our markets and economy without paying appropriate taxes.
"Accordingly, the FIRS has my mandate to speedily put all measures in place to fully implement programmes to stamp out base erosion and profit shifting in all their ramifications and generally, automate its tax processes.
"In line with this, I have directed all government agencies and business enterprises to grant FIRS access to their systems for a seamless connection. FIRS must ensure that its deployment of technology for automation is done in line with international best practices. In particular, FIRS can borrow a leaf from other countries which have successfully automated their tax processes.''