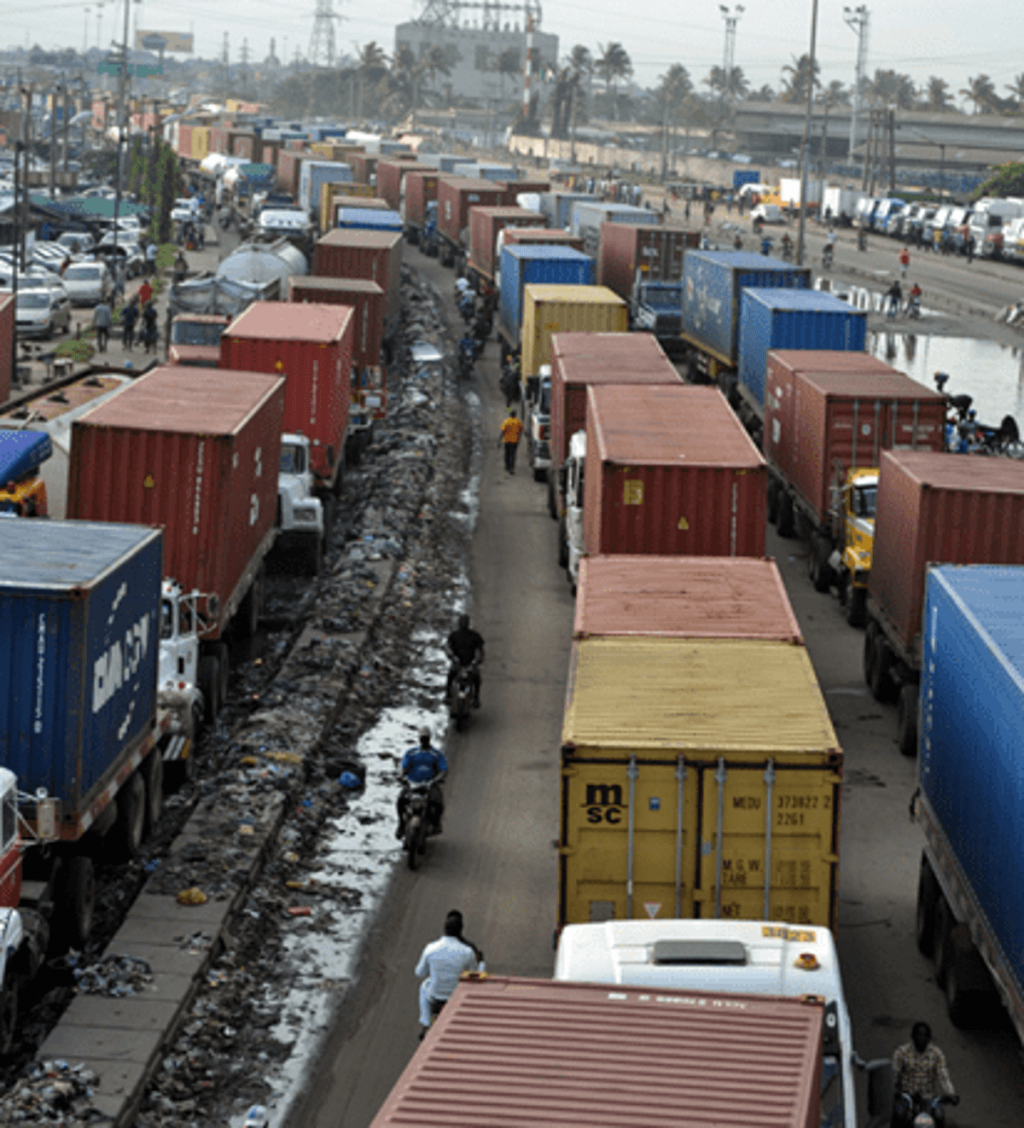 *As director of works says gridlock caused by illegal parking not road reconstruction
The federal government weekend said the Apapa-Oshodi-Oworonshoki Expressway will be completed in December this year.
The Federal Director of Highway Construction and Rehabilitation in the Ministry of Works, Mr. Funso Adebiyi, said during an inspection that the road has achieved 61 percent completion.
The Director, Press, at the Ministry of Works, Mr. Boade Akinola in a statement quoted Adebiyi saying, "Overall, 61 per cent has been achieved as of today, in the first phase covering 27km of this ever-busy road project.
"On section 1, we have achieved about 70 per cent completion; and on section 3, we have achieved 63 per cent. Section 4 has recorded about 41 per cent, which means work is going on in that section. The contract for section 2 has been awarded and work would commence there soon."
Adebiyi said the road had been in deplorable state before the intervention of the federal government through the Ministry of Works and Housing.
He added, "We are making progress and I can assure you that by the end of this year, Apapa port users would have the best road because we have made significant progress"
He added that the gridlock being experienced on the road was not due to the construction but due to the illegal parking of trailer drivers on the bridge.
He advised the drivers to use the trailer parks along the corridor and another one near the port.
However, it is envisaged that when completed, this will address years of gridlock being suffered by residents, importers, freight forwarders, truckers and others at Apapa.
The bad condition of the road has affected easy movement of cargo out of the Tin Can Island port.
It would be recalled that the federal government had in November 2018 kicked off the reconstruction.