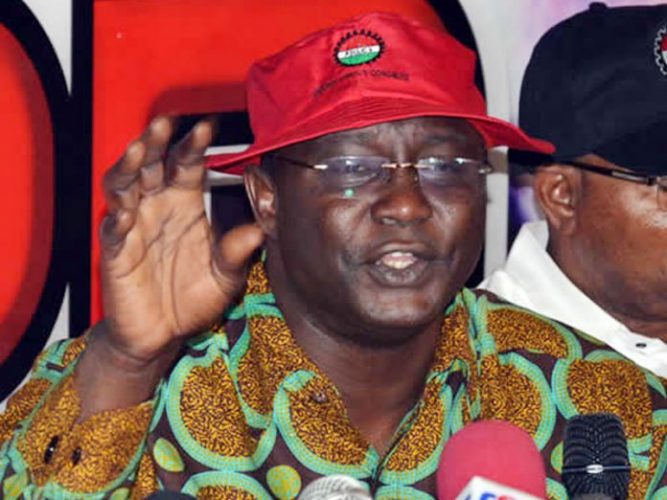 The federal government and the Nigeria Labour Congress (NLC) are to hold a meeting following the hike on electricity tariffs announced this week.
The meeting is being summoned by the federal government as Nigeria Labour Congress (NLC) and Trade Union Congress (TUC) threatened a showdown with government if it fails to reverse the increase.
The meeting according to a report by THISDAY whose Correspondent spoke to the Minister of Labour, Dr. Chris Ngige will involve NERC, presidency and ministry officials where the issues raised by labour will be addressed.
The meeting according to Ngige will address the concerns of labour on the tariff increase.
The Minister was quoted saying, "I think the committee on review of tariff in electricity sector will be meeting this week to consider the matter."
The NLC President, Dr. Ayuba Wabba, had described the hike in electricity tariff as another killer for Nigerians.
He said, "In light of the heightened burden that this hike in electricity tariff imposes on Nigerian workers and people, we urge the federal government to quickly withdraw this uncanny New Year gift or face an unprecedented industrial resistance by Nigerian workers. Nigerians have bled enough already. We will bleed no more!."