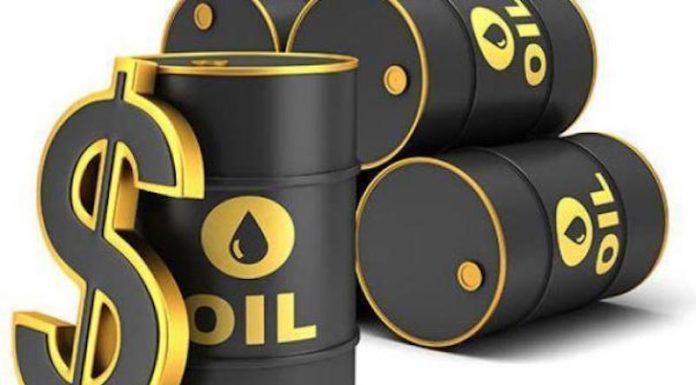 The deal was signed with Standard Chartered which has oil traders Vitol Group and Matrix Energy as backers.
Reuters reports that the Nigerian National Petroleum Corporation (NNPC) signed on behalf of the federal government.
Under the arrangement, Nigeria will supply crude barrels of oil to the traders over a period of time.
Reuters also reports that the deal has the backing of African Export-Import Bank (Afrexim) and United Bank for Africa (UBA) under the package ''Project Eagle'.
It is a five year deal in which the buyers, Vitol and Matrix will each receive 15,000 barrels per day (bpd) with effect from August.
Matrix was reported to have confirmed the deal but Vitol declined to comment, according to Reuters.