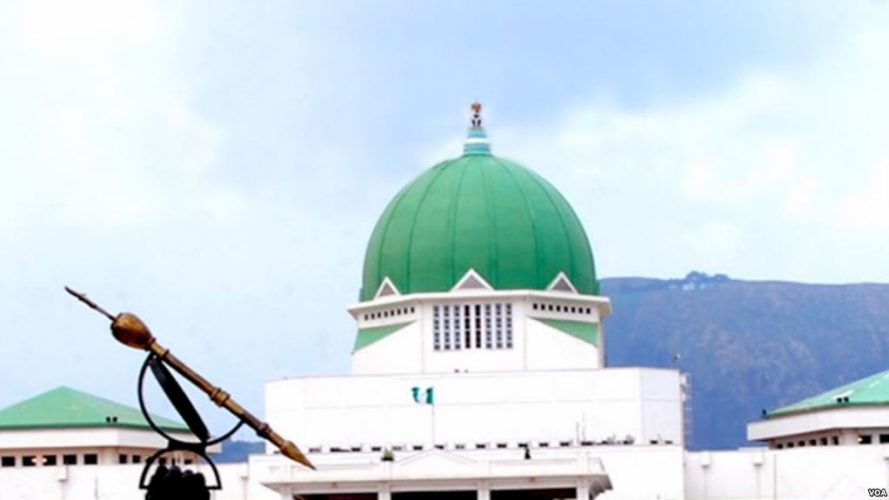 * Advise NGOs to observe procedures on waivers
The Senate and the Nigerian Shippers Council (NSC) have expressed concerns over the delay in clearance of imported goods meant for Orphanage homes and charity organizations.
Some of the goods are meant for Internally Displaced Persons (IDP) and non-governmental organizations.
Speaking at a stakeholders' meeting in Lagos, Senator Omo-Agege said it was a sad commentary that such items have suffered clearance at the ports.
He said it has been difficult to clear such goods as a result of demurrage charges imposed on them and refusal by government agencies to grant duty waivers on them.
The Deputy Senate President who was represented on the occasion by his Special Adviser, Non Governmental Organisation (NGO) Princess Modupe Ozolua, said that most times the delays lead to loss of the affected items.
According to Omo-Agege, "It also extends to the denial of, sometimes life-saving relief materials to places they are needed, particularly disease-ravaged areas and Internally Displaced Persons (IDPs) settlements. And given the present IDP crisis Nigeria now faces, the material and humanitarian losses can only be imagined".
He however expressed concerns that in the past import waivers on such items are being abused.
He called on all stakeholders including Civil Society Organizations, other not-for-profit organizations to ensure , "compliance with necessary application processes and ensure charitable items are not used for commercial purposes. Rather they should always get to the targeted beneficiaries".
Executive Secretary, NSC, Mr Hassan Bello, said clearance of orphanage/charity goods should not be delayed as most of them have expiry dates.
"We have to come together to facilitate the clearance of these cargoes for Nigerians and other nations who use Nigerian ports for transit trade. Going by the delegation here, I am sure that the technical session would come with quality information and the National Assembly is here to make it legislation.
"At the National Assembly, we are looking at bills that not just political but also seek to address economic issues and improve the wellbeing of the citizens."
Chairman, Council for the Regulation of Freight Forwarders in Nigeria (CRFFN) , Alhaji Abubakar Tsanni who was represented by Dr Kayode Farinto observed that most charitable goods are not given attention by officials of the Customs Service.
According to him, the Customs was usually more concerned about revenue aspect of every import and fail to use human face on such goods.
He called for disciplinary measure against officers involved deliberately delaying such goods.
The Zonal Coordinator Zone A, Nigeria Customs Service, ACG Kaycee Ekekezie said that over the years, many non-governmental organizations and civil society organizations have abused import waivers on charitable goods.
She added that sometimes businessmen hide under the cover NGOs to import goods in order to enjoy zero duty.
She said, "Improper documentation has also been a major problem. NGOs must get the required documents outlined by the Ministry of Finance before they approach the Customs. Corrupt practices by importers and various port officials have also affected this process".
Minister of Transportation, Rotimi Amaechi had on the occasion urged the National Assembly to introduce a legislation in support of Standard Operating Procedure (SOP) to tackle the issue of bottlenecks in clearance such orphanage goods.
The stakeholders set up a SOP committee headed by Princess Module Ozolua from the office of the Deputy Senate President.
Members of the Committee include the Ministry of Finance, Ministry of Humanitarian Affairs, Disaster Management and Social Development, United Nations Office for the Coordination of Humanitarian Affairs, the Nigerian Shippers Council, Nigerian Ports Authority (NPA), Nigeria Customs, Seaport Terminal Operators Association of Nigeria (STOAN), National Agency for Food, Drug Administration and Control (NAFDAC).
Others include Shipping Association of Nigeria (SAN), Special Security Unit Against Money Laundering (SCUML), CRFFN, Nigerian INGO Forum, and the Director-General, African Centre for Supply Chain, Dr. Obiora Madu.