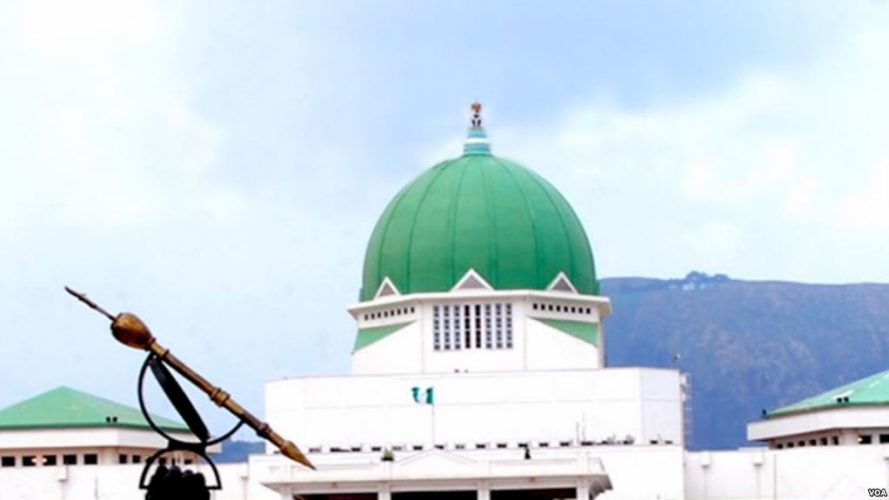 The Senate Tuesday accused federal government departments and agencies (MDAs) of secret employment to cover over-bloated personnel cost.
Chairman of the Senate Committee on Anti-Corruption and Financial Crimes (ICPC), Senator Kwari Suleiman, disclosed that the appointment letters of those being employed newly were backdated to 2018.
Some agencies, according to him, some agencies that are currently employing do so to cover their tracks on salaries.
The Chairman of ICPC, Prof. Bolaji Owasanoye, had revealed while in the Senate that sum of N9.2 billion was discovered in the MDAs accounts with the Central Bank of Nigeria (CBN).
Owasanoye said that if the ICPC did not do its work well it would have been padded as personnel cost.
He said that the ICPC had got the MDAs to sign off the money from CBN, adding that the money was now available for government to spend.
He also said that MDAs after the discovery of the padding had agreed to the forfeiture.
The Senate had queried the N600 million allocated to Distribution Company (Disco) for the 2020 budget as they have been privatised.
Senator Gabriel Suswan said it was surprising that government could vote such money for privatized entity.
Senator Yusuf Yusuf also queried the allocation, saying, "the money you are spending to upgrade the 'Disco' ought not to come from ministry because 'Disco' has been privatised."
However, the Permanent Secretary, Ministry of Power, Mr. Louis Edozien defended the N600 million in the 2020 budget for the 'Disco' , adding that it was in fulfillment of the agreement the Ministry had with the Disco.