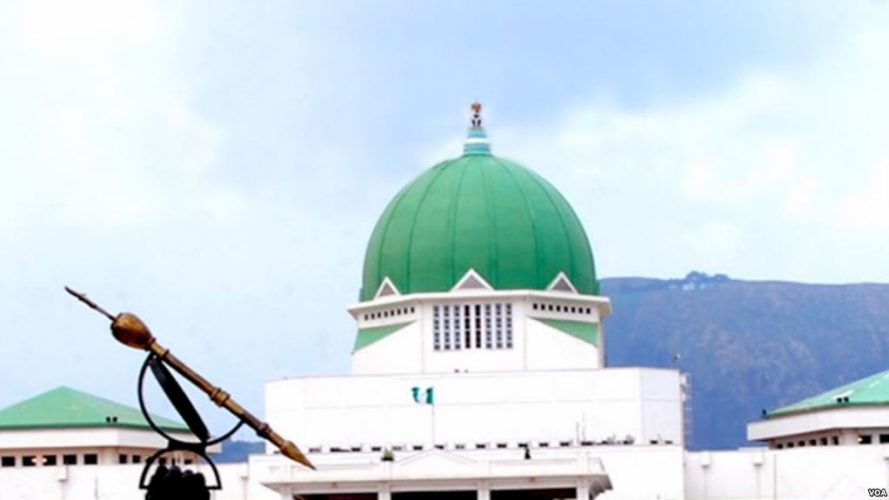 The National Assembly has queried the National Inland Waterways Authority (NIWA) over non-existent projects to the tune of N4bn in the 2020 budget.
The National Assembly also queried the agency on the acquisition of vessels, barges, dredgers, among other equipment.
The Deputy Chairman, House Committee on Waterways, Jarigbe Agom Jarigbe told newsmen in Abuja at a press briefing after a session that there were a lot of infractions involving NIWA's budget.
The Committee discovered that the N4bn had been appropriated for the items in the past two years, between 2017 and 2019.
The alleged infractions were discovered during the budget defence sessions for the Ministry of Transportation and NIWA by the House Committees on Inland Waterways, Land Transport, Ports and Harbours, and Marine Safety and Education.
This was also in collaboration with the Senate Committee on Marine Transport.
The projects were identified as the National Freight Office in Idi-Iroko, Ogun State with N40.5m appropriated in 2017; N166m – 2018; N99m -2019.
NIWA proposed N400m for the 2020 budget, procurement of dredgers, equipment/vessels for N1.5bn .